Why is there a pop-up showing up?
Apple has added a verification mechanism to the iPhone 11 series models so that users can judge whether the device they are using is the original screen, and it is recommended that users do not replace the screen by themselves or through unofficial authorized channels
Why did Apple add this mechanism?
As we all known, Apple has never been friendly to user repairs, to maintain the income of their own repair project, the company has stressed its disapproval of using third-party spare parts to repair its devices screens. 
But the price of Apple's official repair is several times that of third-party repair parts, which makes consumers have to turn to third-party repair channels.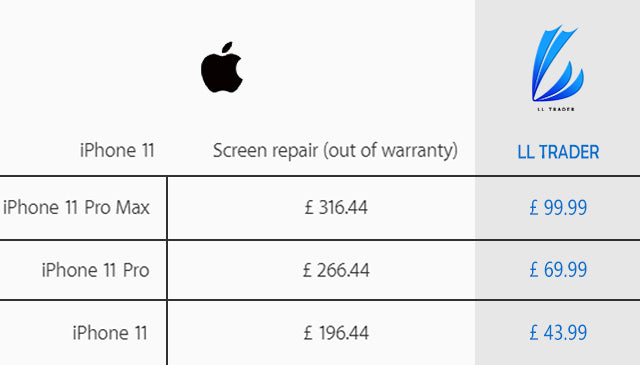 Are third-party repair parts much worse than official parts?
No, as the technology becomes more and more mature, many third-party screens are not much worse than the original genuine screens. In terms of display effect, touch effect and price, the third-party screen replacements are much more cost-effective than Apple's original screen replacements.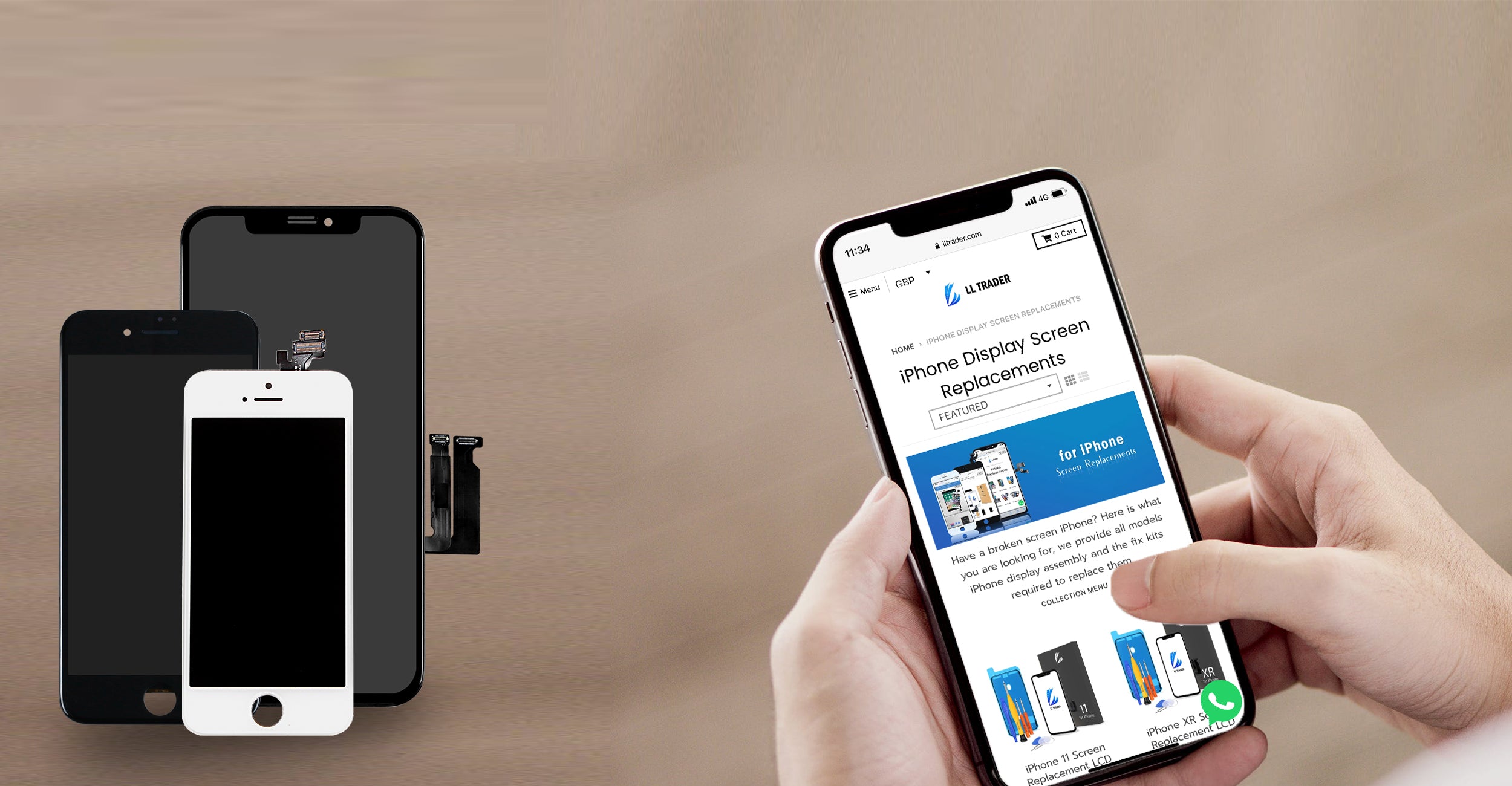 If consumers use third-party screens, can they only endure continuous pop-up warnings?
No. Generally speaking, the pop-up warning will only be displayed in the first four days after you installed the new screen, then moves to the Settings menu. After 15 more days, it'll be moved to Settings -> General -> About. 
After testing by our engineers, the LL TRADER screens did not show a pop-up warning and settings menu warning on iOS 13 and iOS 14.