What is True Tone Function?
True Tone is light-sensing function that adapts the screen's brightness and colors to its surrounding lighting.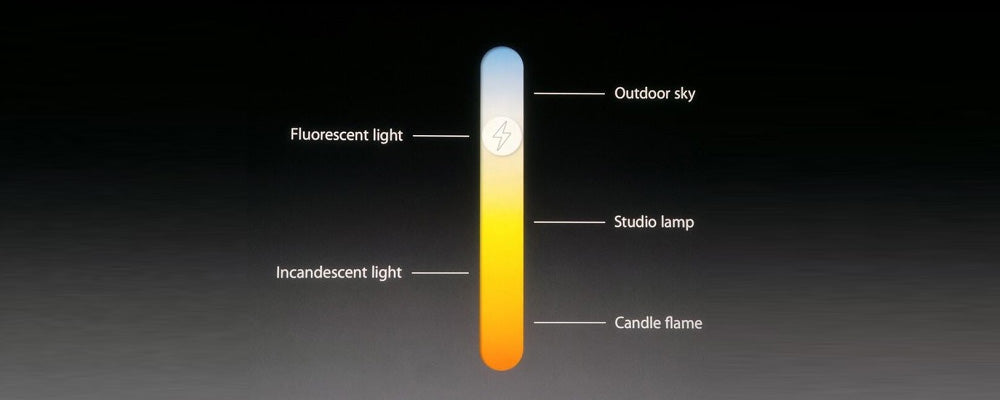 Why True Tone Function Disappeared?
Each part of the iPhone has an internal identification code and an external identification code, which are used for the iOS system and the factory to identify whether the parts have been replaced.
Activating the True tone function requires the identification code of the original screen to be recognized by the system, so the new screen replacement doesn't has the true tone function.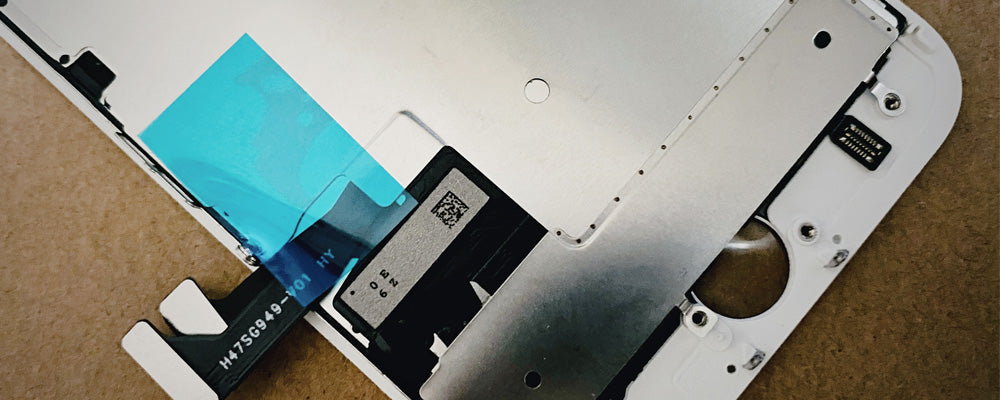 How to Restore the True Tone Function?
To restore the true tone function on your new screen, you need a programmer to write the original code from the old screen to the new screen. It will not take a long time, but a programmer is expensive. For non-professional maintenance personnel, it is unnecessary to buy a programmer.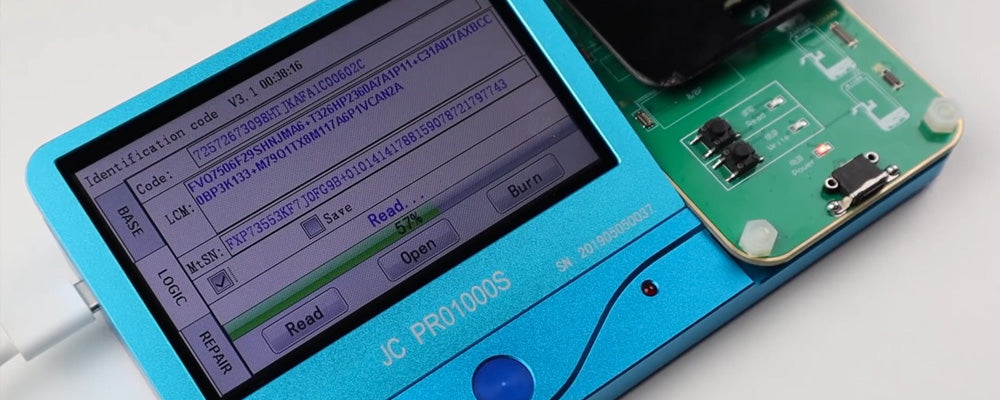 Is It Not a Good Screen Replacement Without the True Tone Function ?
Absolutely Not. Even if you replaced the screen in an Apple store, if you do not write the original identification code to the new screen, there will be also no true tone function. So you can't measure the quality of a screen by this.
But not all the screen's true tone function can be activated, some unscrupulous merchants did not add this function to the screen replacement in order to save costs.
Where Can I Buy a High-quality Screen Replacement with True Tone Function ?
You could buy high-quality screen replacements from LL TRADER. Established in 2009, LL TRADER is a famous screen replacements supplier in Europe, they also provide a longer warranty and better service.