As we all know, the battery capacity of Apple iPhone has always been a pain point for users.
Starting from iOS 11.3, the Apple system has introduced the battery health, and users can visually check the degree of battery wear on the mobile phone.
Once your battery health status is below 80%, your phone will need to be charged frequently and the phone will be sluggish. At the same time, the system will also show alert and prompt you to go to the official store to change the battery.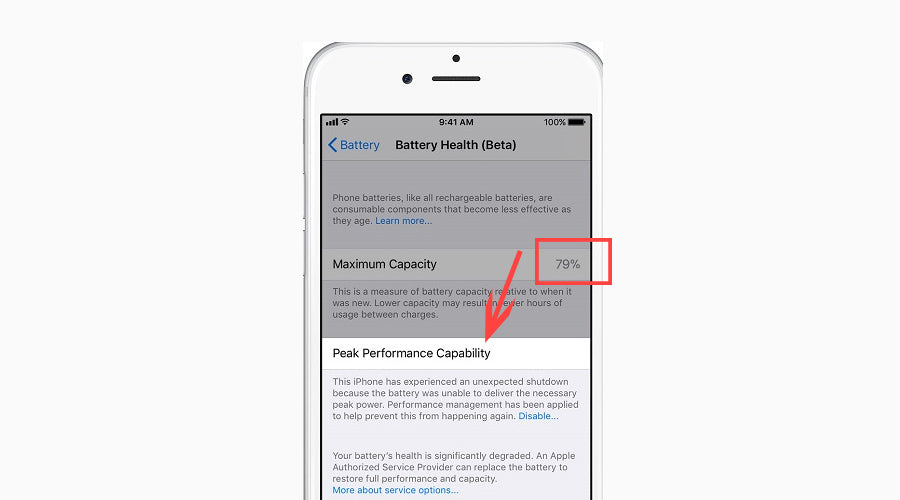 But the official battery is very expensive. It will cost £49 to replace the battery from iPhone SE to iPhone 8P, and it is as high as £69 for models above iphone X.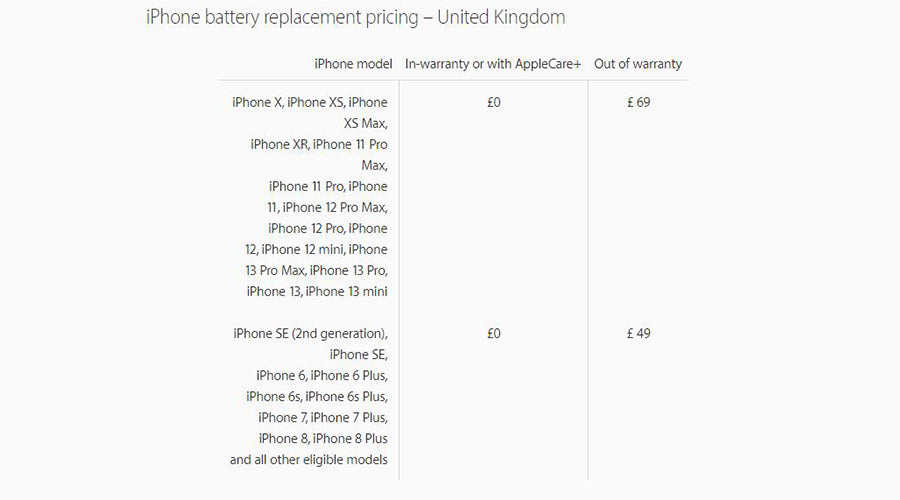 With the advancement of technology, many third-party battery manufacturers have emerged, and they have been able to produce very high-quality batteries. With a limited budget, we can choose third-party brands to give our iPhones the original performance.
LL Trader has many years of experience in iPhone accessories, and now has a full range of iPhone battery products. LL Trader iPhone battery adopts TI power chip solution, which brings better energy conversion. Every link of battery production is strictly controlled to ensure the safety of users, and all the batteries have passed the CE test.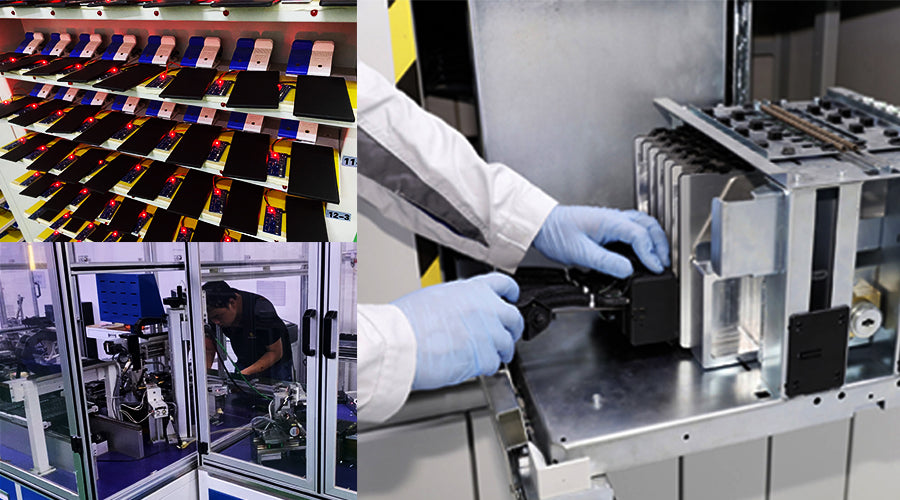 Most importantly, the price is only one-third of the official price, which is a more cost-effective choice.