In the era when social media is popular all over the world, everyone will take a lot of photos on their mobile phones. These are our important personal privacy.
So how should we protect our privacy?
Today we teach you how to add password to iPhone photo album.
There are 15 steps to follow, but don't think that is complicated.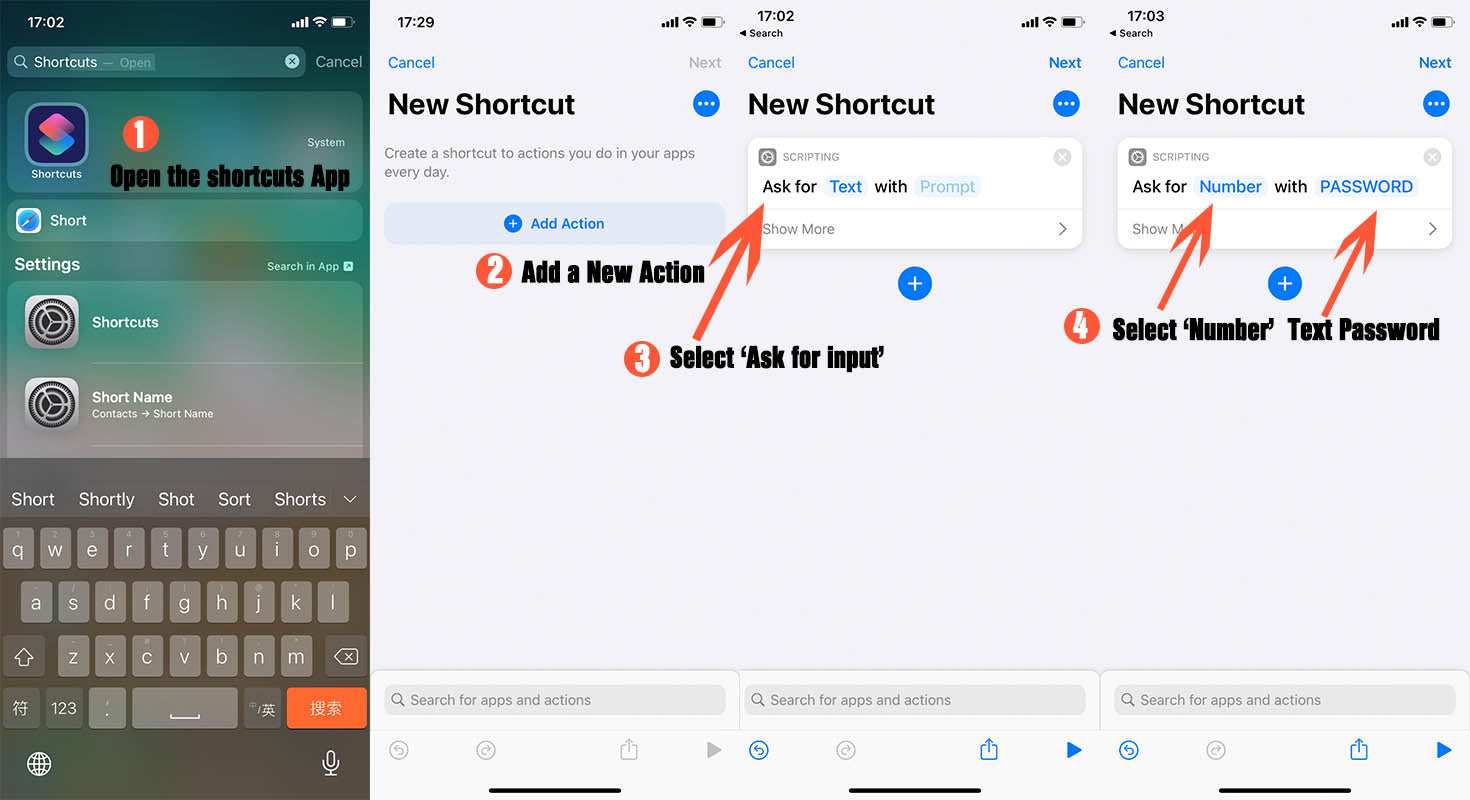 Open the App 'Shortcuts'

Add a new action

Select the instruction ' Ask for input '

Change the ' TEXT' into ' NUMBER ' and text ' PASSWORD '

Add an ' if ' instruction and enter your password

Add an ' Open APP' action and choose ' Photos '

Move the above action following the ' if ' instruction

Add a ' Show Alert ' action and text Password Error, when a wrong password enter, it will show what you texted, then move the ' Show Alert ' action behind the otherwise instruction

Press Next on the right corner

Then you will see a shortcut created, long press the shortcut

Find the Share button

Add to Home Screen

Choose a new icon for the shortcut

We advice using the photos logo, you could download it on Google

Finally add it to screen
When you finish all the steps, you will find that there's a [Photos] on your home screen and it will require you to enter the password.