It's getting closer and closer to Apple's autumn conference in September. But the name of the new iPhone has not yet been determined, there are two names in the air, one is iPhone 12S, another one is iPhone 13.

So, what are the highlights of the new iPhone?
1. Four models will be released
Apple will release the iPhone 13 series or 12S series.They are iPhone 13 mini, iPhone13, iPhone13 Pro, iPhone13 Pro Max or 12S mini/12S/12S Pro/12S Pro Max.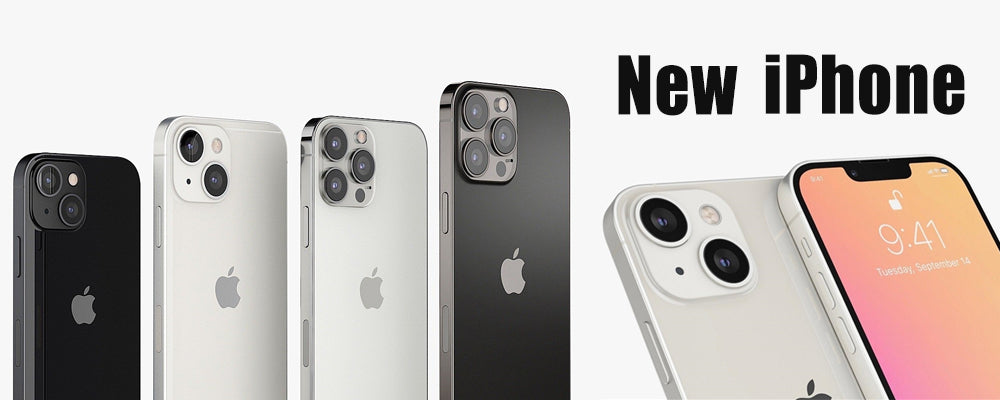 2.The notch becomes narrower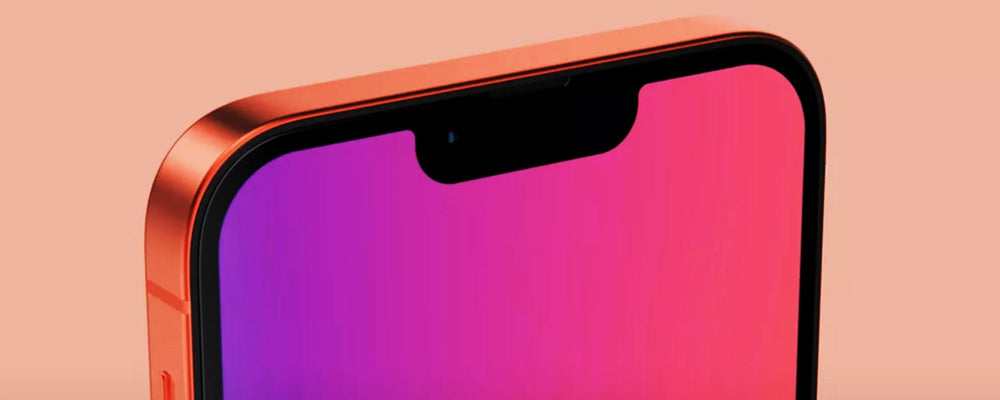 3. New processor: A15
Apple A15 SoC will be used in the new iPhone series. It will be manufactured in the 5 nm process, like the Apple A14. And it should have a six-core CPU divided into two blocks, one with two high-performance cores and the other with four low-power cores, and a high-performance Apple GPU.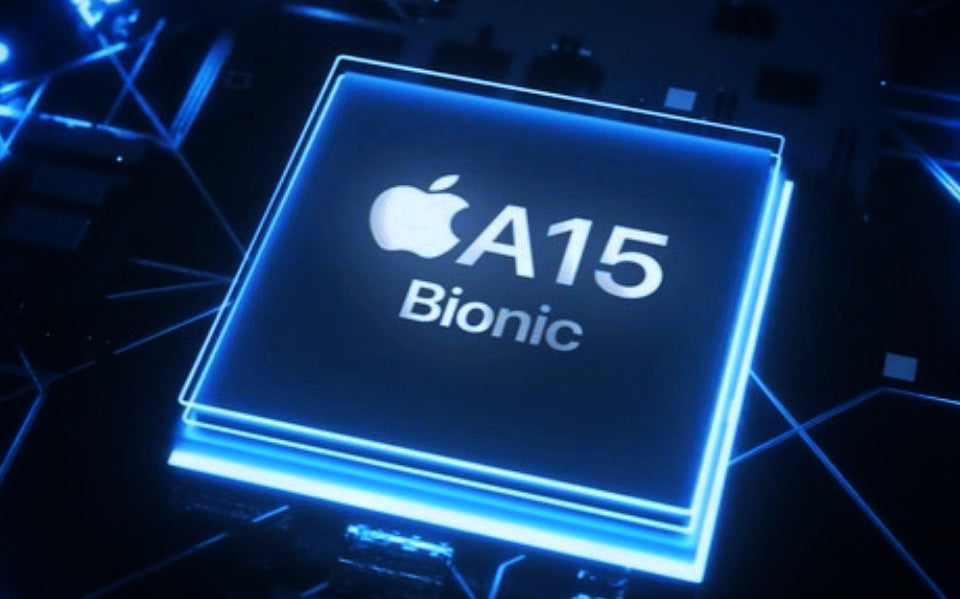 4. 120 Hz refresh rate
The new iPhone will use low-power always-on LPTO OLED panels provided by Samsung and support a 120Hz screen refresh rate. But this feature is only available in the Pro and Pro Max version. The normal version iPhone will use LPTS screens, and the refresh rate is still 60 Hz.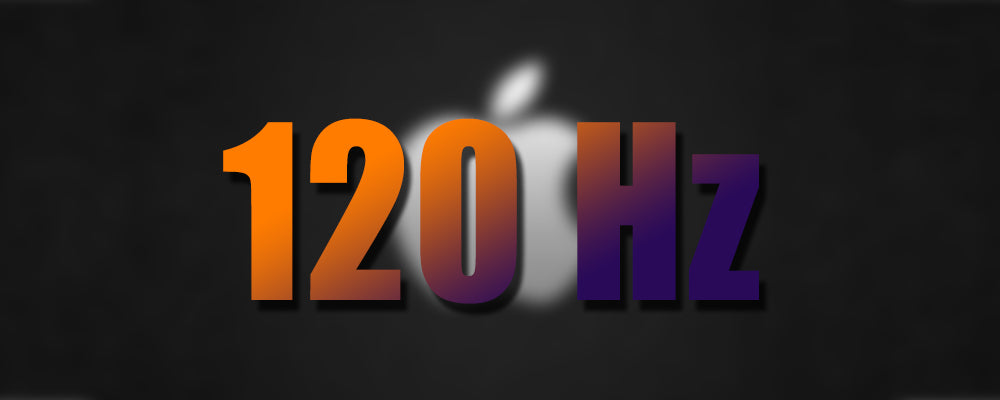 5. Lens upgrade
All new iPhone models will be improved from a 5-element f/2.4 lens to a 6-element f/1.8 lens.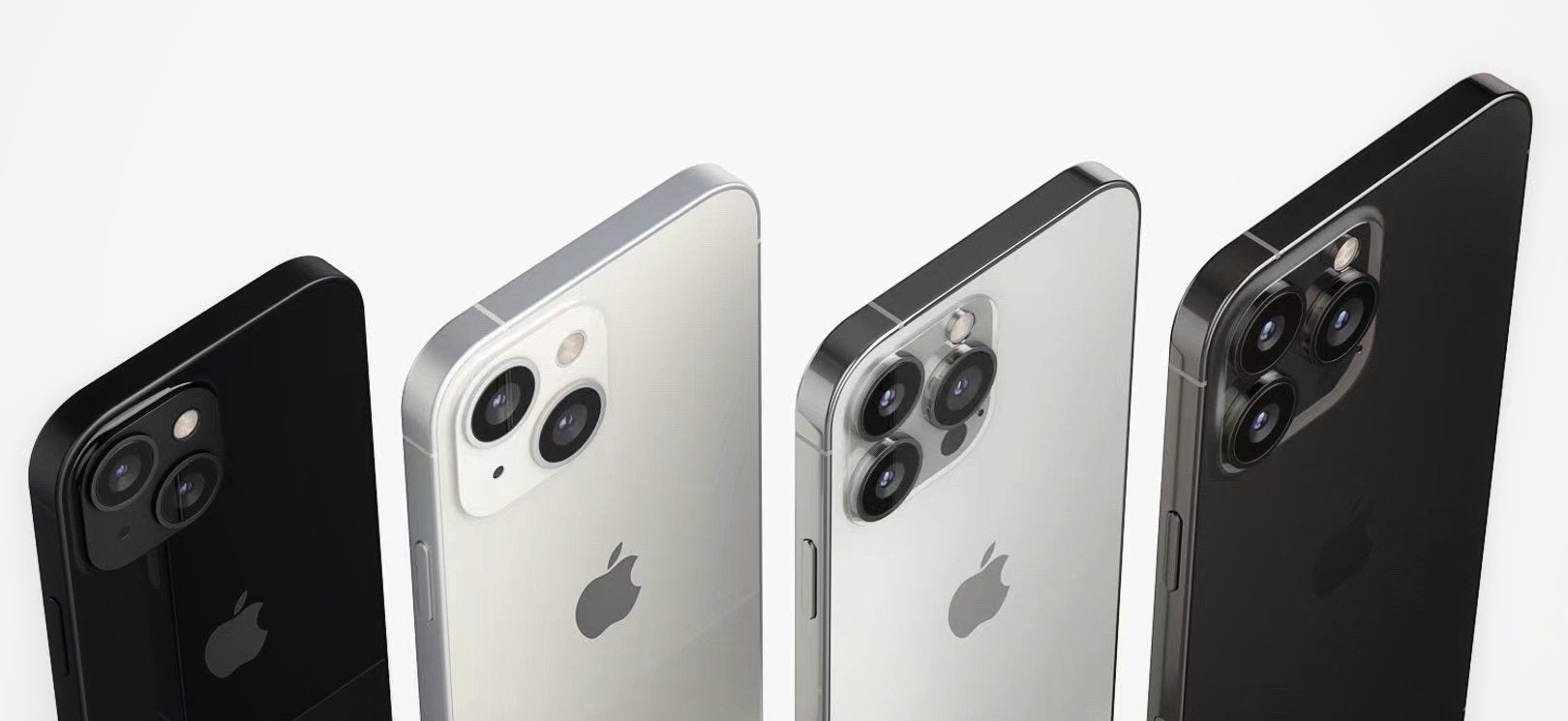 6. Battery capacity upgrade
The battery capacity of the new iPhone Pro Max version will exceed 4000mAh. With the excellent performance of the low power consumption of A15 SoC, the performance of the battery will be a great improvement.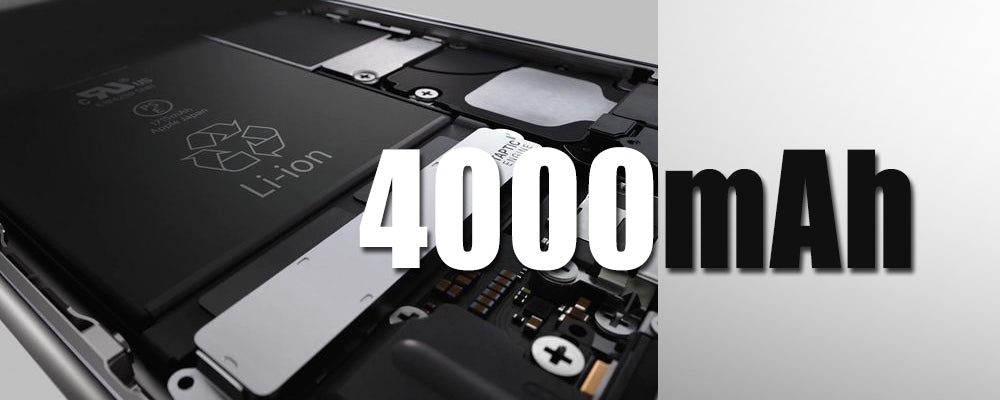 7. New colors
There's a rumor that the new colors will have Rose Pink, Orange(Bronze), purple.