iOS 16.2 beta 2 and iPadOS 16.2 beta 2 have arrived and they include a few notable changes and new features. Apple is targeting a release date in mid-December for these updates, so head below for a roundup of what's been added with today's new beta releases.

iOS 16.2 beta 2 and iPadOS 16.2 beta 2 are currently available to developer beta testers. We're expecting new updates for public beta testers as soon as later this week. As always, remember that these updates are indeed betas and may have performance issues and other bugs. The new features could also be tweaked or removed altogether as the beta testing progress continues.

The initial beta release of the iOS 16.2 and iPadOS 16.2 updates included Apple's new Freefrom collaboration app, updates to the Home app, and more. What's new in today's beta 2 releases? Let's dive in.
What's new in iOS 16.2 beta 2?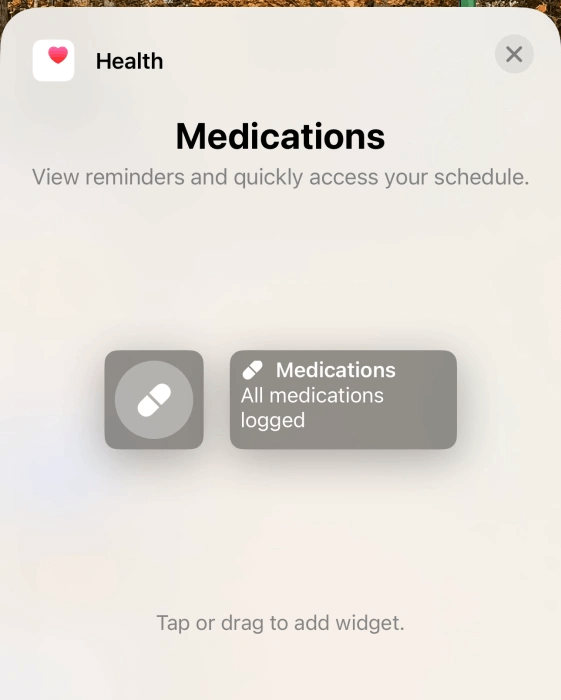 First and foremost, iOS 16.2 includes major new Accessibility features with an all-new Custom Accessibility Mode. This new interface isn't yet live, but everything is there under-the-hood and we've been able to enable it and show off the new design. 
iOS 16.2 beta 2 adds a new Medications widget for your iPhone's Lock Screen with two different size options. This joins the new Sleep widget that was added in the initial iOS 16.2 beta release.
There's a new "More Frequent Updates" toggle for Live Activities: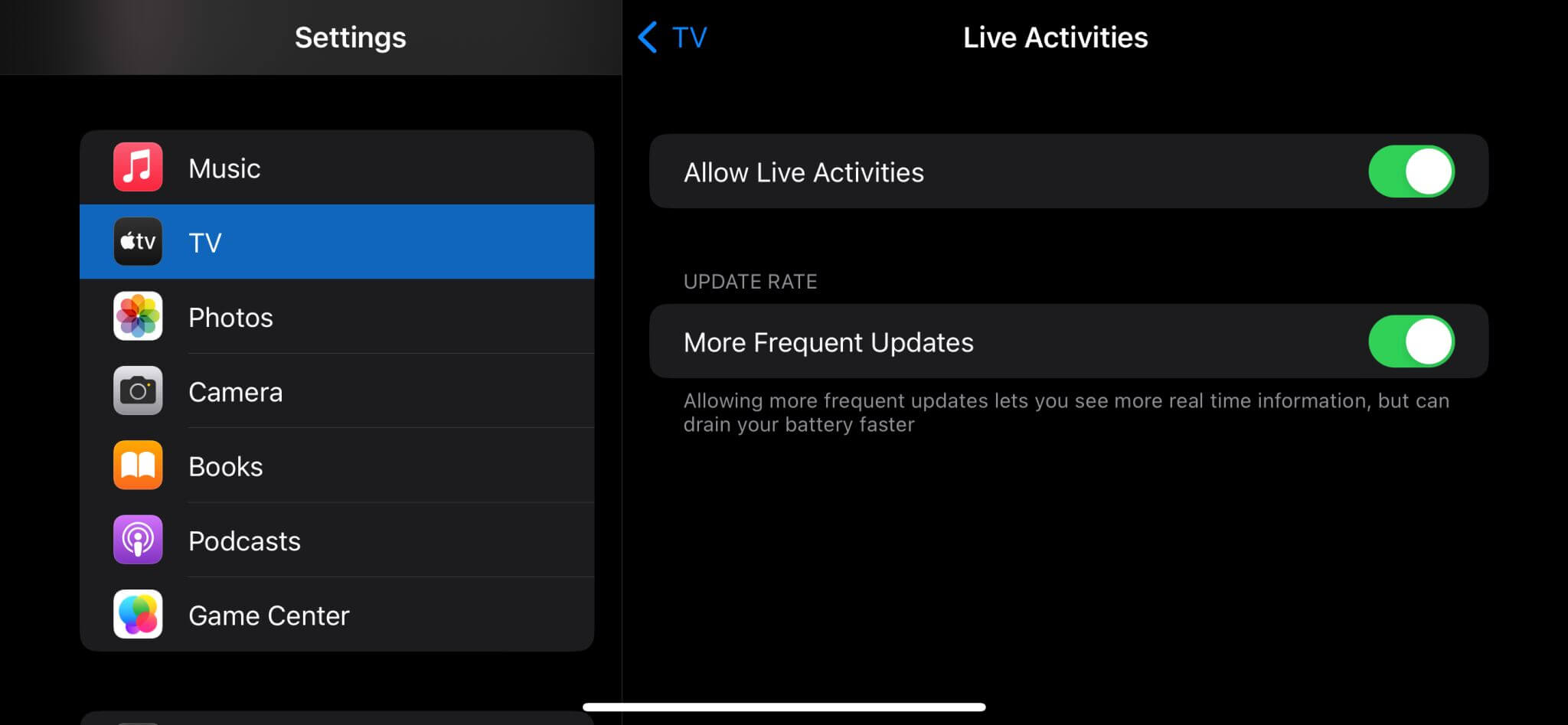 5G is now available for iPhone users in India for the first time with JIo and Airtel networks. Apple had previously announced this feature last week.
There are new animations in the Music app for play/pause and skip forward/backwards.
iPadOS 16.2 beta 2 now lets you disable the recent apps strip and dock for both the iPad's screen and the external display separately, as spotted by Federico Viticci on Twitter.
Apple has fixed a bug that previously prevented you from swiping back from the camera on your iPhone's Lock Screen.
Spot any changes in today's release of iOS 16.2 beta 2 or iPadOS 16.2 beta 2? Let us know in the comments below. Stay tuned for our full hands-on coverage with the new releases right here today and throughout the rest of the week.